Who we are
We are a team of motivated students from diverse backgrounds, united in our interest for cultural activities. Together, we want to share this passion with you and take you on a journey full of music, arts and extracurricular joy.
Are you interested in becoming part of our team and to get involved creatively? You have great ideas and would like to implement them independently in our team? Then do not hesitate and get in touch with us!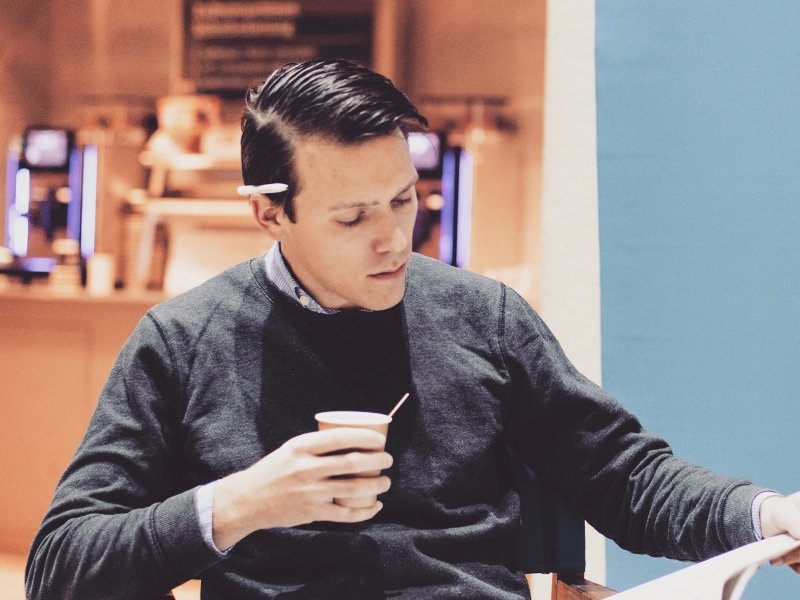 Dario Spilimbergo
Presidency, Schauspielhaus Zurich
Dario joined the Kulturstelle in 2016, holds the ressort Schauspielhaus Zürich, and is president of the Kulturstelle since 2017.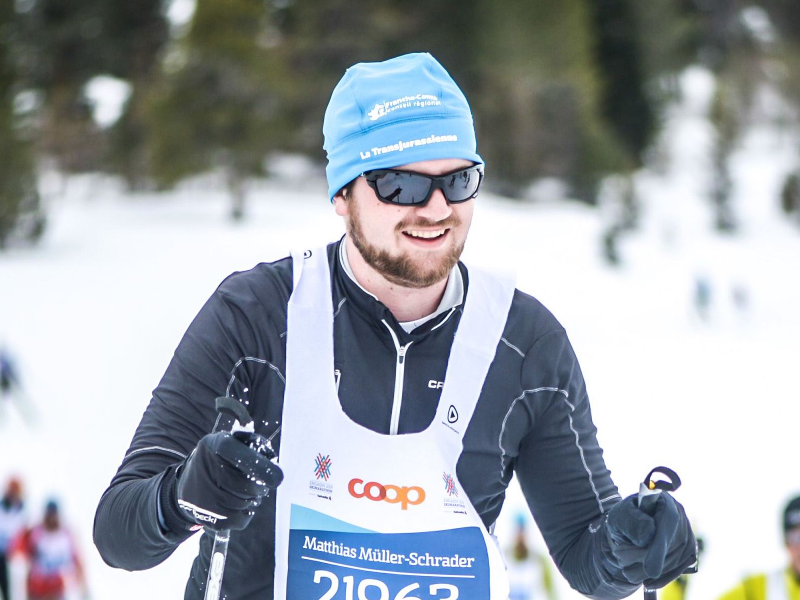 Matthias Müller-Schrader
Vice presidency, Theater Neumarkt
Matthias joined the board in 2013. Since he studied physics, he was assigned to the accounting. Later, the theatre and opera fan took over Theater Neumarkt and the vice-presidency. Currently, he is doing his PhD at the Translational Neuromodeling Unit of ETH and UZH.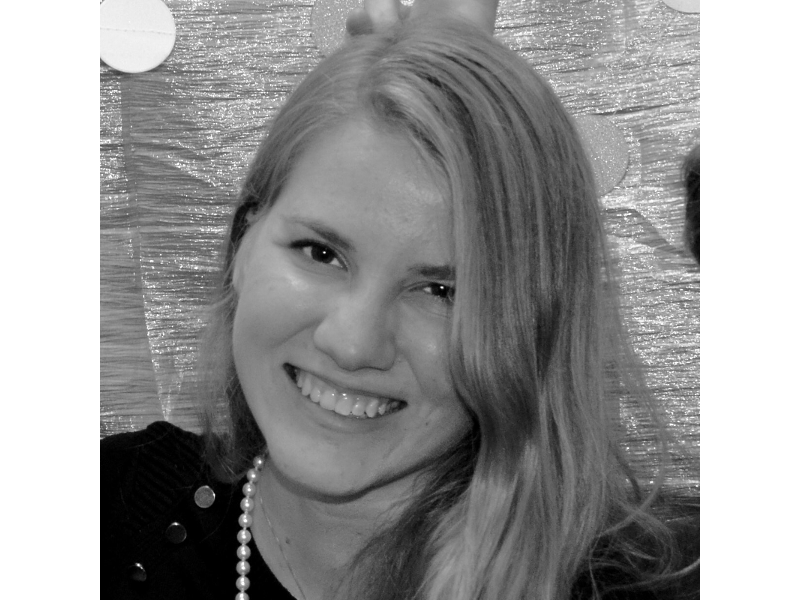 Coraline Celiker
Public relations, Kunsthaus Zurich
Coraline Celiker joined Kulturstelle in the beginning of 2018 and is responsible for public relations and the Kunsthaus. She is a student at the University of Zurich with a bachelor's degree in Popular Cultures and Art History and will likely start her master's degree in autumn 2019.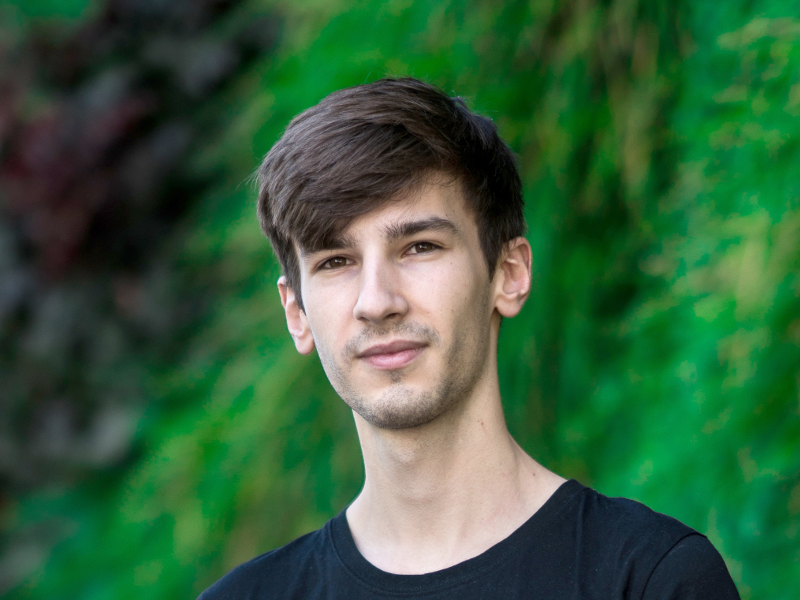 Yves Kompis
Advertisement
Yves designs posters and online advertisements for Kulturstelle. He's a member since the end of 2017. Yves has a bachelor degree in mechanical engineering and is currently enrolled in the Master in Robotics, Systems & Control at ETH Zurich.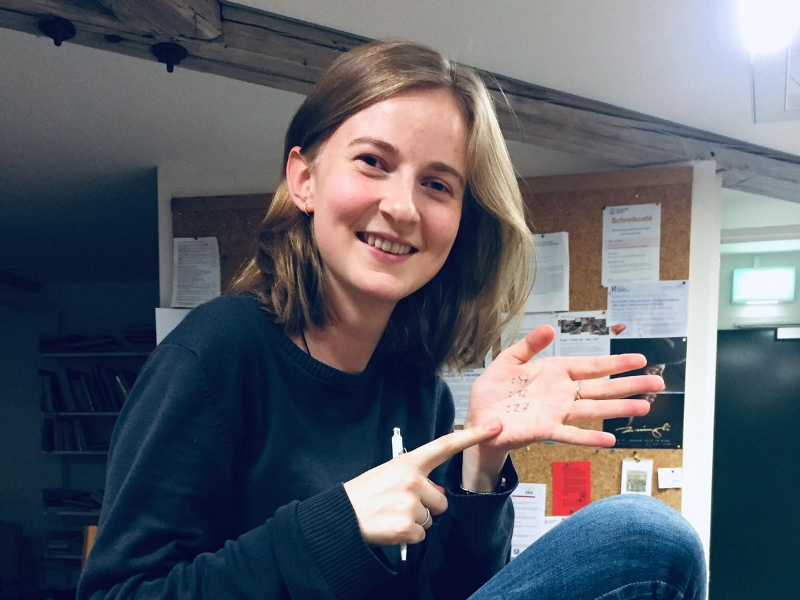 Luise Weber
Accounting
Hey, my name is Luise. I'm studing chemistry at ETH. At Kulturstelle I'm the head of finances.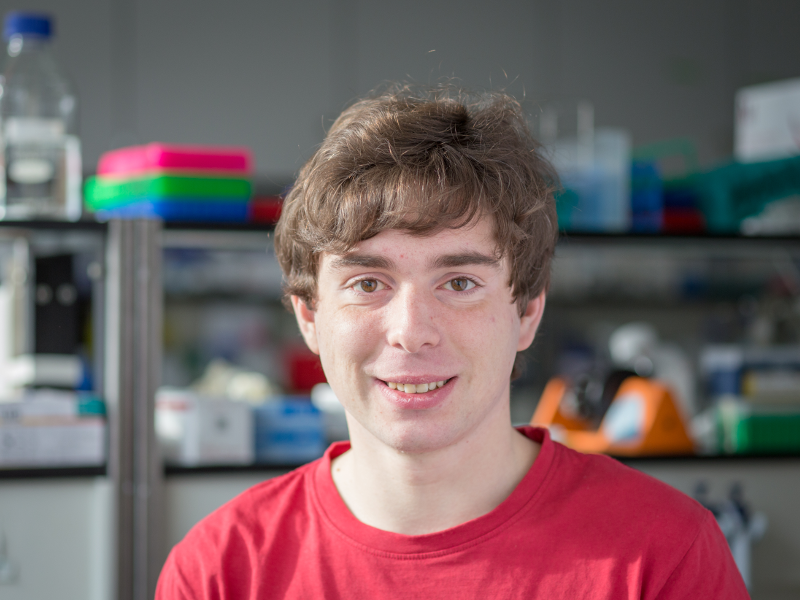 Jonas Windhager
Homepage & IT administration
Jonas joined the board in April 2015 and is responsible for the IT infrastucture of Kulturstelle. In 2019, he launched a new Kultustelle homepage. Jonas is an alumnus of the Computational Biology & Bioinformatics Master's program at ETH Zurich and is currently a PhD student at University of Zurich.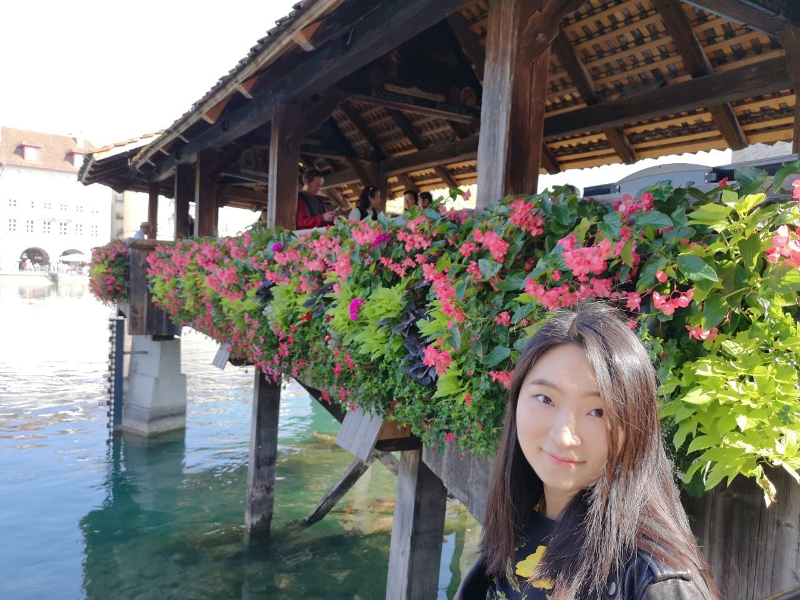 Tengyingzi Ma
Tonhalle Maag
Sophia joined the Kulturstelle in October 2018 and is now a representative for Tonhalle. She is currently a master student in Mathematics & Neuroinformatics.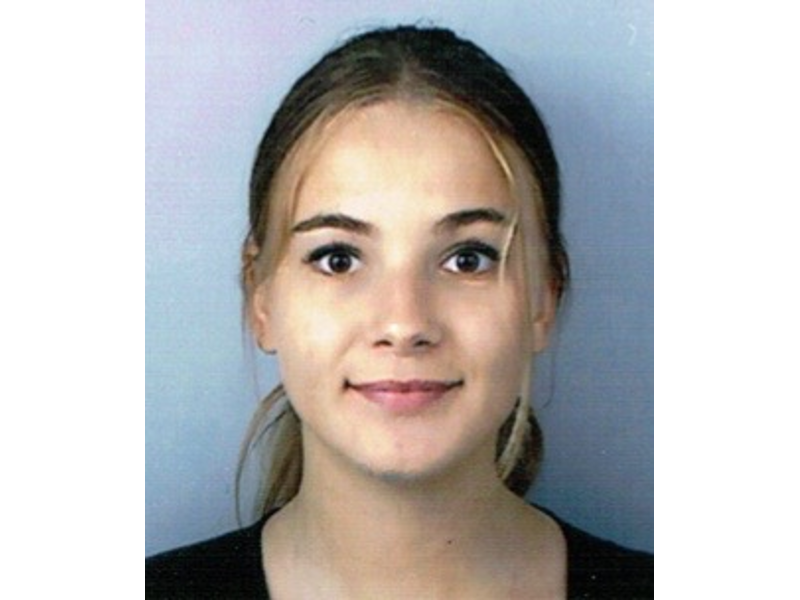 Dragana Milojevic
Moods
Dragana joined the Kulturstelle in February 2019 and is the Kulturstelle representative for Moods. She studies political science and modern history on the bachelor level at the University of Zurich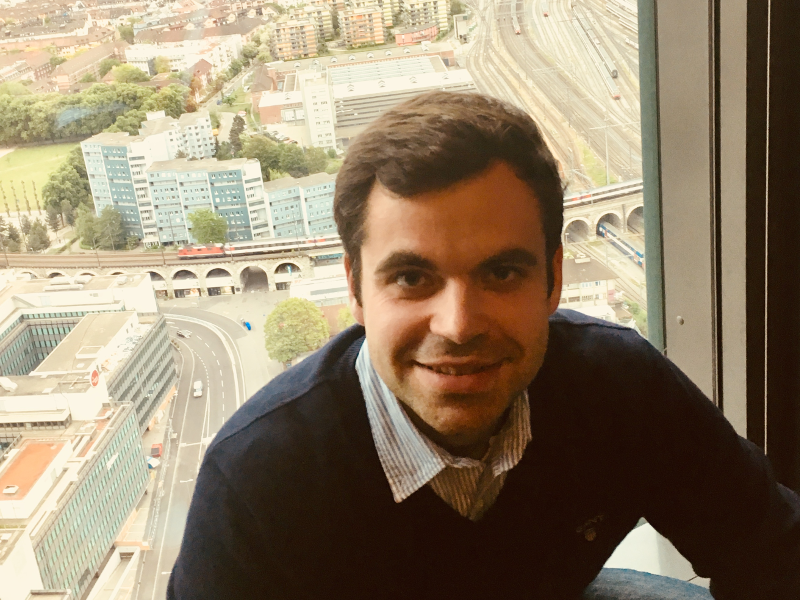 Michael Stiefel
Zurich Opera
Michael is part of the Kulturstelle board since 2016. He is passionate about opera and as part of his job at Kulturstelle, he shares this passion and brings other students to the Opernhaus in Zurich. Besides his work for Kulturstelle, Michael is a PhD student in economics at the University of Zurich.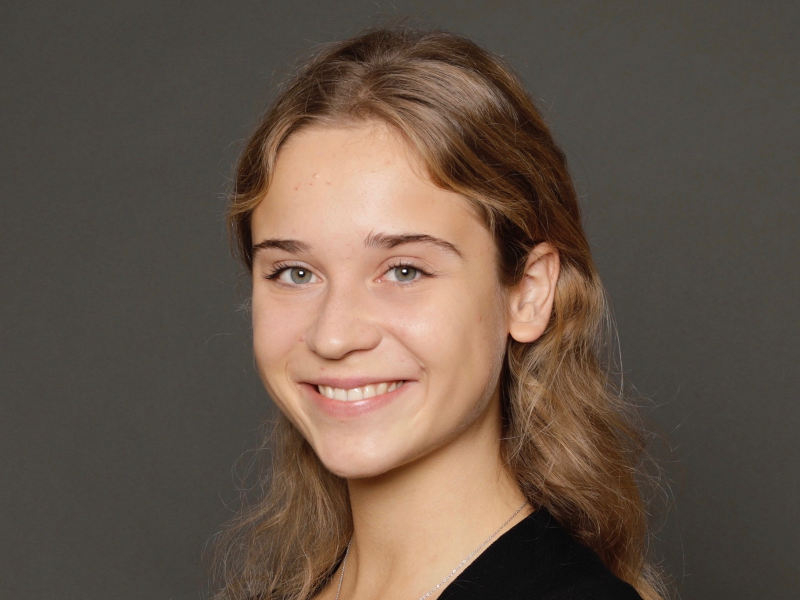 Ilsabe Wiebecke
Kunsthaus Zurich
Hey! I'm Ilsabe and for as long as I can remember I've had an interest in "culture". I joined Kulturstelle because I want to help in getting people of all backgrounds access to Zurich's cultural establishments.
Former members
Unfortunately, the following list is incomplete. Please let us know, if you would like to be listed here.
Nina Rapold
Rik Melis
Tessa van der Voort
Julia Krawielicki
Sebastian Wagner
Stéphane Beaussier
Dominik Kawa
Felix Kuhn
Dorian Soergel
Sebastian Heinekamp
Eva Lea Empting
Maximilian Doppelbauer
Jacob Nürnberg
Mila Lewerenz
Isabel Schwarz
Martin Lohmann
Stefan Wörner
Anna Dalbosco
Andreas Küffner
Maximilian Brunner
Schmuel Stokvis
Anna Maschek